Services From GutterMasters & Exteriors
GutterMasters & Exteriors Ltd. offers a wide variety of products and services for residential and commercial properties in Regina and nearby cities.
Eavestrough Services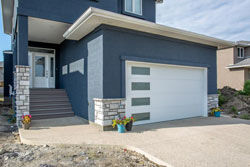 Our exterior construction contractors provide repair and installation of eavestroughs for homes with any architectural design. The slope of the eavestrough must be carefully calculated based on the pitch of the roof and the design of the roof's edges. Once the slope has been determined, the brackets and fittings are secured and the eavestroughs are mounted. With new eavetrough installation, a downspout must be installed, which is done next. This important element of exterior construction minimizes buildup of debris in the gutter, carrying both water and leaves away from the building.
Soffit & Fascia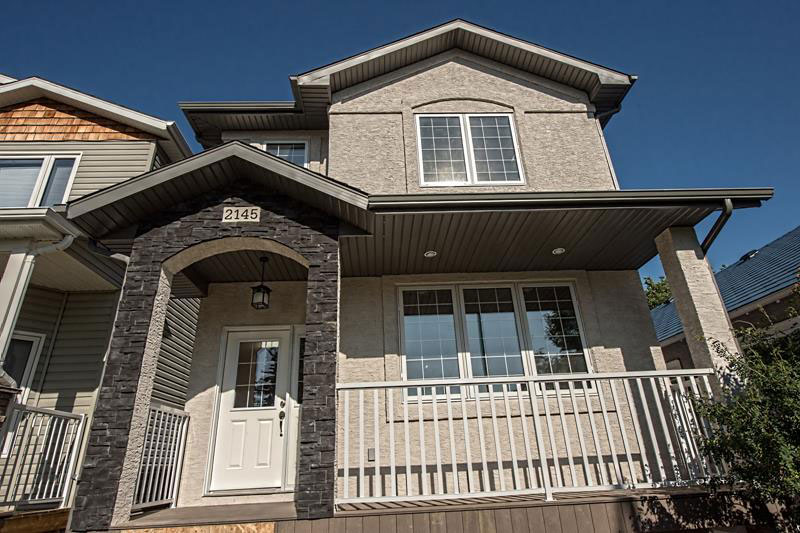 Soffit and fascia installed by GutterMasters & Exteriors Ltd. seal out gaps between the roof pitch and siding or the gutter and underside of the roof edge. We can install vinyl soffit and fascia to match or contrast your siding color and roof tiles. Soffit vents are also installed as part of your gutter and drainage system.
Siding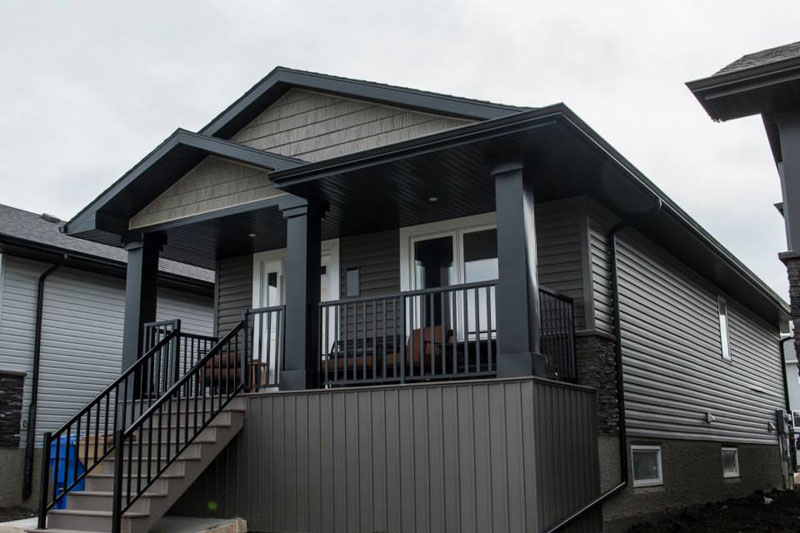 Our contractors also install house siding made from several materials, including fiber, wood, and aluminum siding. Whether you're building a new home and need a contractor to install all new siding, you require siding repairs, or you're replacing your siding, no job is too challenging for our exterior contractors.
Metal Roofing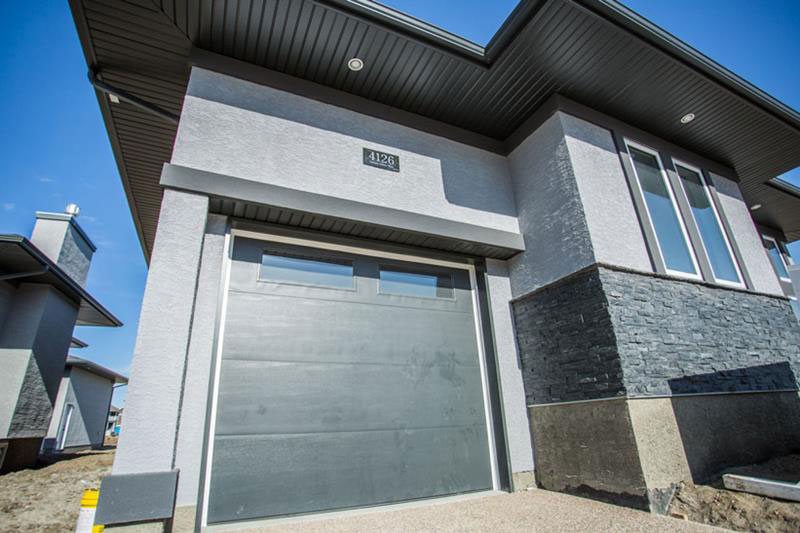 We also provide metal roofing installation for any building. Metal roofing has many benefits over other types of roofing materials—longevity of up to 70 years rather than 12-20, weather and fire resistance, beautiful colors, and unique styles to complement any home or commercial space. Metal roofing also includes flashing designs that will prevent gutter clogging. For an energy efficient roofing solution, this is an excellent choice. Our team will assist you in choosing the most suitable products for your home's design.
Cladding » Leaf Guard System Installation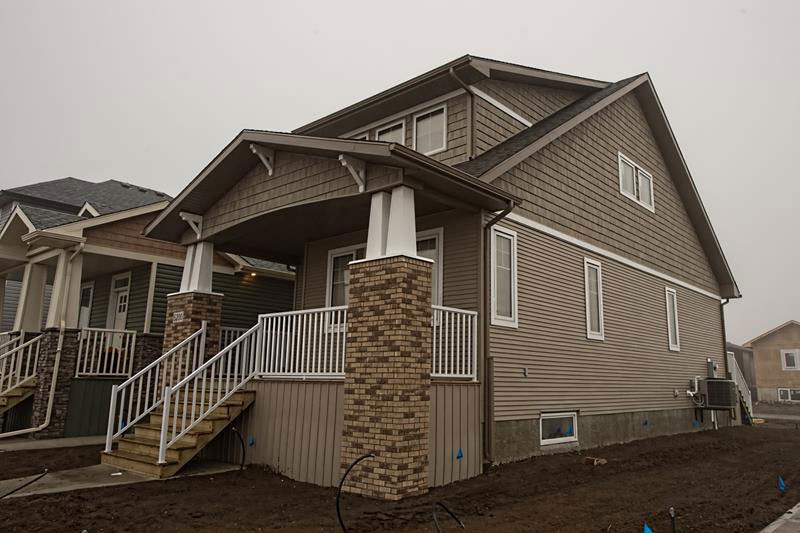 Installing a leaf guard system from GutterMasters & Exteriors Ltd. offers gutter protection that can allow you to give up gutter cleaning forever. No more cleaning out gutters clogged with leaves, climbing up on ladders, or worrying about water leak damage. This unique product allows rainwater to travel down and around its curved hood into the gutter, deflecting leaves and other solid debris.
Windows & Doors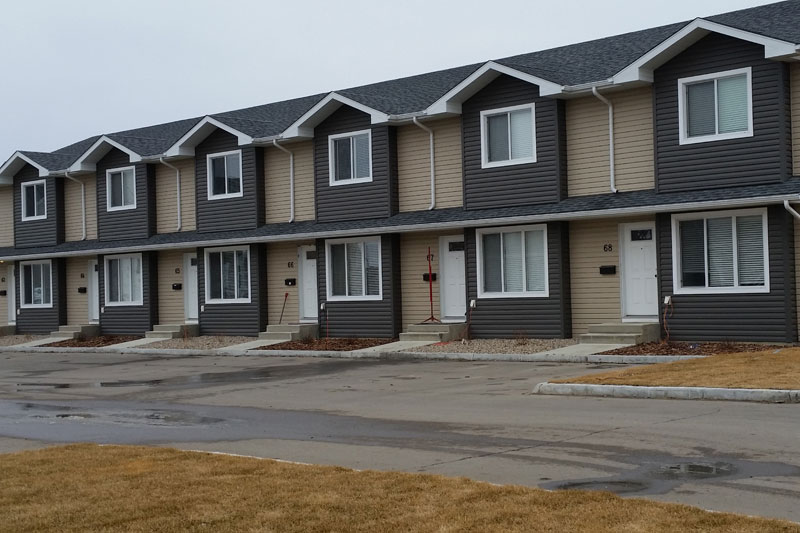 Our exterior construction company in Regina also sells, repairs, replaces, and installs windows and doors. From a basic casement window to the most elaborate floor to ceiling picture window, our vast inventory of high quality products ensures there is something right for every home. Our doors include exterior wood and vinyl doors, screen doors, and storm doors, along with interior doors for your bedrooms, bathroom, basement, and any other room. We also repair and replace broken windows, cracked doors, and broken doorknobs.