About GutterMasters & Exteriors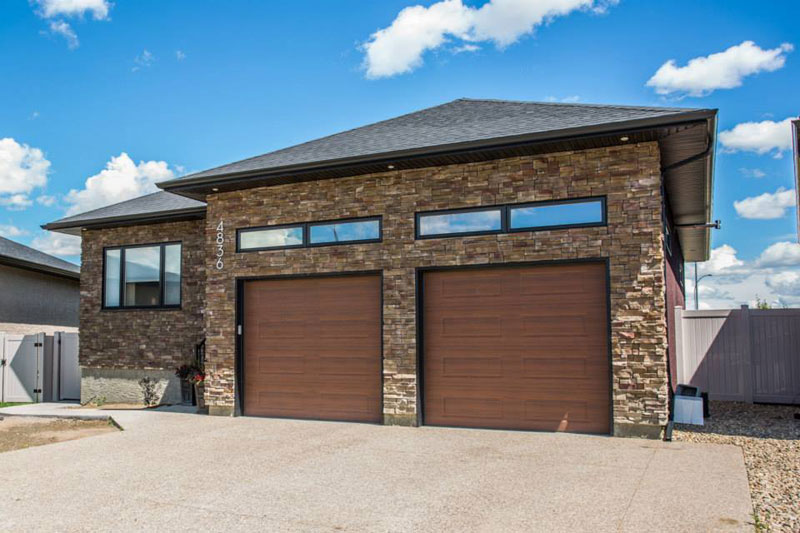 GutterMasters & Exteriors Ltd. in Regina employs an experienced team of exterior construction professionals who are knowledgeable about even the features that get overlooked, such as eaves troughs. These need to be professionally installed to avoid damage to the foundation and basement flooding. Our team will get these types of jobs and many others done right.
We use primarily Gentek products in all that we do, including installing new house gutters, repairing any type of gutter system (metal, vinyl, and more), and facilitating proper drainage. Gutter protection is also important to ensure you get the most out of your system. Our quality products, skilled craftsmanship, and attention to detail makes us a reliable choice for all of your gutter needs.
Check back soon for more info about the company and give us a call to schedule your estimate today.